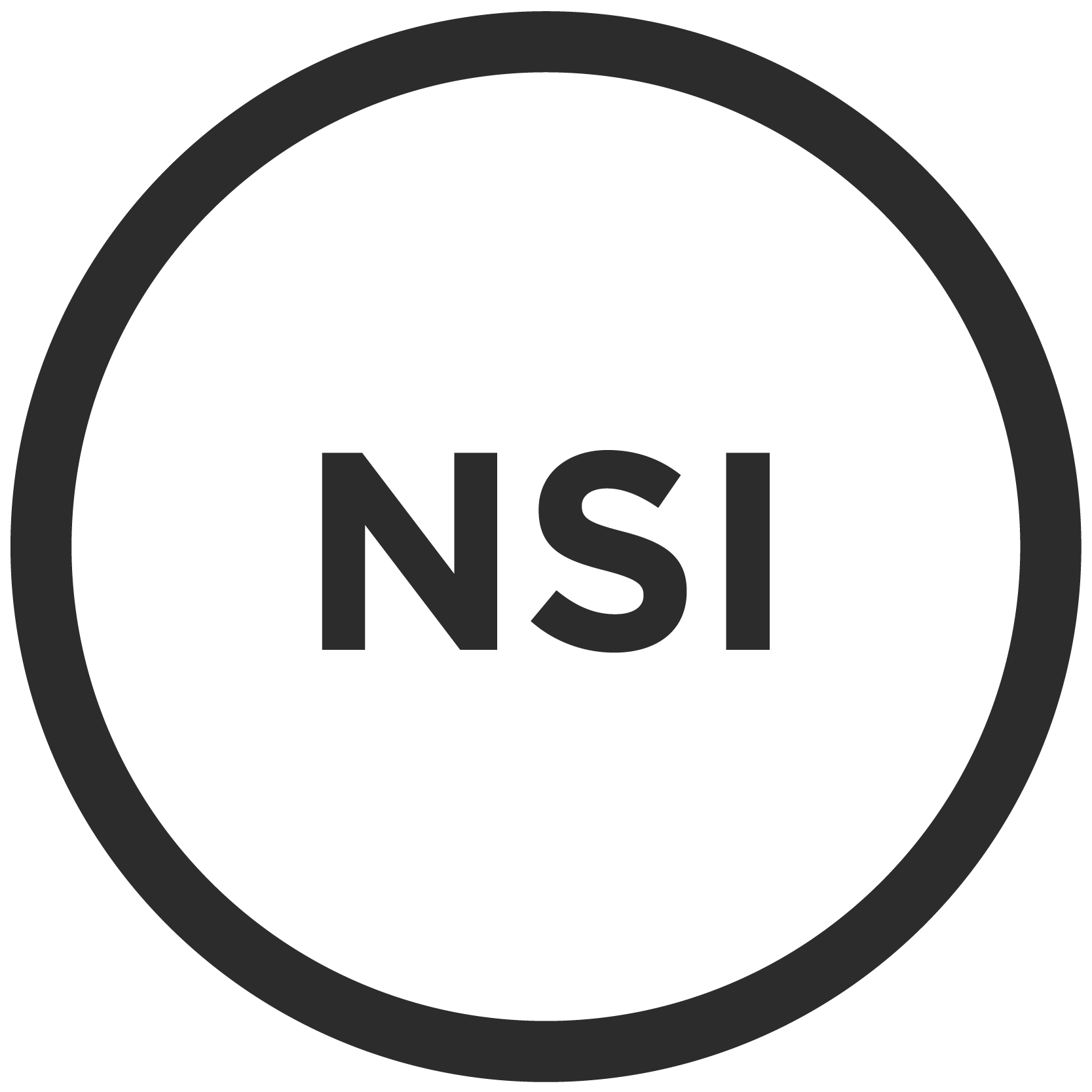 Non-Standard Investments (also known as Specialist Investments) have not been permitted in James Hay products applied for since 9 January 2017.
From 9 May 2017, we will no longer allow new Non-Standard Investments, to be purchased within our products opened prior to January 2017. Top ups into NSIs already held will continue to be permitted, subject to the investment meeting our requirements.
The following Questions and Answers will give you further background to why we are making these changes and how they could impact you.
Q&A Sections
The changes being made and why
How this will impact you if you are already holding NSIs
How this impacts investors who currently have the option to purchase an NSI but do not hold one
The impact on charges