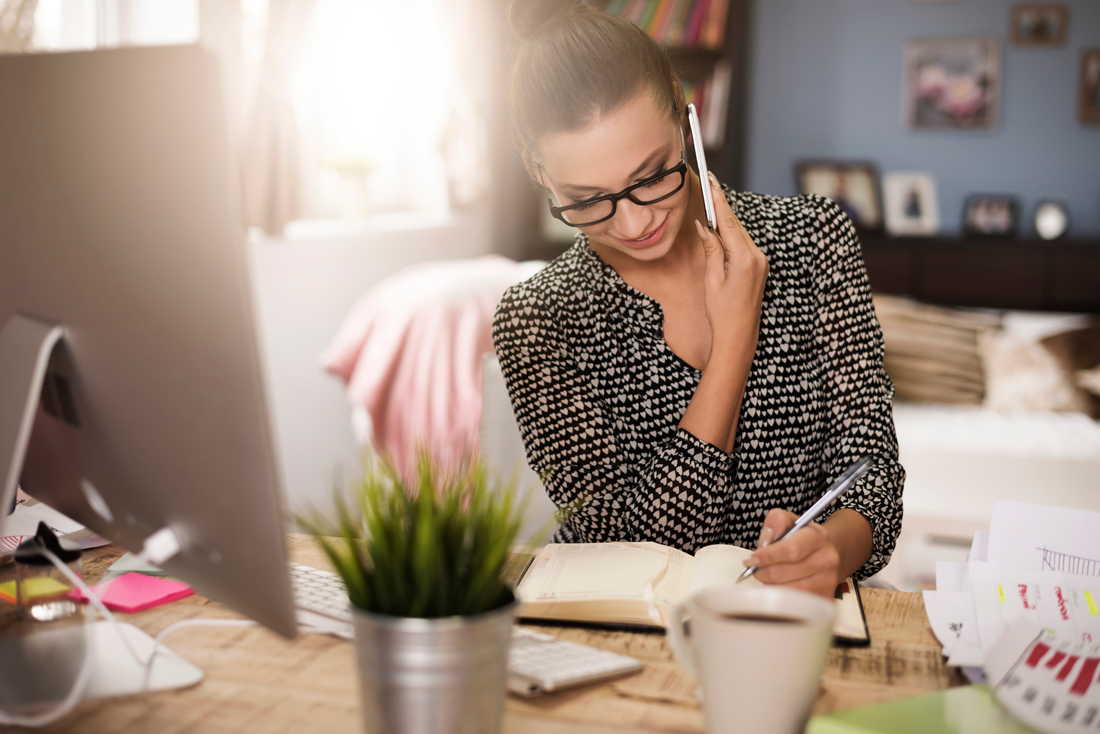 Changes to the application of
VAT on some product charges
From 1 April 2019, the VAT exemption on SIPP charges currently enjoyed by James Hay Insurance Company Limited (JHIC), who is the provider of the Modular iSIPP, Wrap SIPP, Private Client SIPP and Partnership SIPP, will no longer apply.
With effect from 1 April 2019, VAT will be added to certain product charges which fall due from 1 April 2019. To see which charges VAT will apply to, please go to Literature and view a copy of your product charges schedule.